TalentU Group
TalentU are a social enterprise with passion, enthusiasm and new ideas for improving employability for young people from UK colleges and universities, and how also employers recruit and develop them.
With respect to the many individuals and organisations putting time, money and energy into these areas today, we don't believe young people are getting the best personalised career advice, guidance or work experience relevant to today's workplace.
Similarly, we see organisations losing out on recruiting excellent young talent because their engagement, recruitment processes and employee value propositions are out-dated.
In short, we see too much young talent, money and opportunity being wasted, and we want to fix that.
Using the Harrison Career Navigator System we are helping further and higher education providers improve their student's satisfaction through personalised careers guidance and personal insights not gained from out-dated approaches.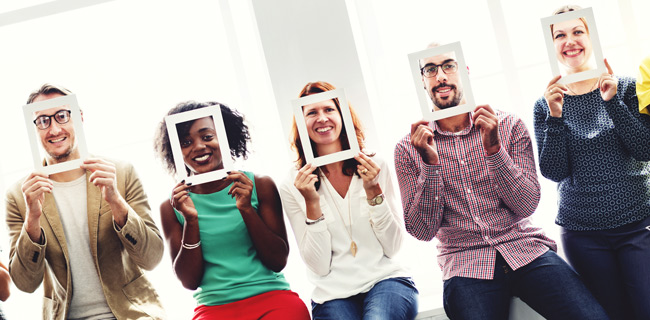 ---