Special Post: Please help Quadrant 1 support Oxford Against Cutting (OAC)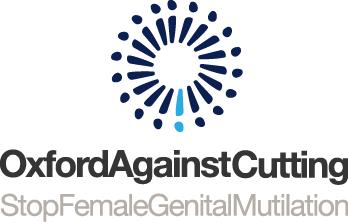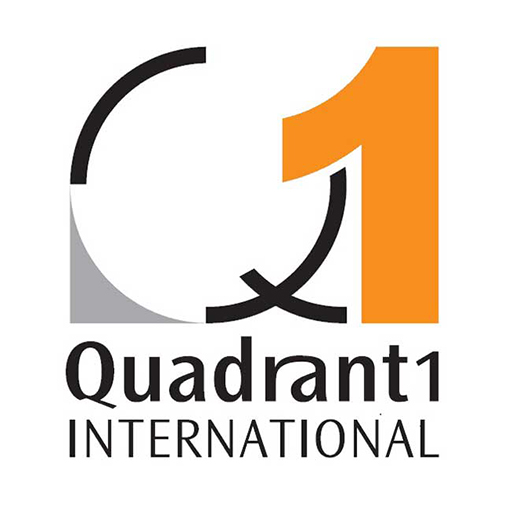 Quadrant 1 supports Oxford Against Cutting (OAC)
Oxford Against Cutting (OAC) is committed to working to help prevent female genital mutilation (FGM) of girls and women living in the Thames Valley. Quadrant1 supports OAC and the work that they do and we would ask for your support in a pre-Christmas appeal in raising vital funds so that they can continue their work to eradicate FGM.
How can you support OAC?
It's very simple! Help Oxford Against Cutting raise FREE funds whenever you shop online by signing up to #easyfundraising. It doesn't cost any extra and you'll be helping to make a real difference with every purchase you make. It's great and so easy! To find out more, visit https://www.easyfundraising.org.uk/causes/oxfordagainstcutting
All you need to do is choose to support OAC, shop online with over 3,500 online retailers such as Viking Office Supplies, Amazon, EBay, M&S and many more, and OAC will receive donations at no cost to you!
You can find out more about OAC here: https://www.oxfordagainstcutting.org and you can also donate directly here: https://www.oxfordagainstcutting.org/donate-here/
Thank you in advance for your kind support,
Pat