Special Post: Quadrant 1 supports growth mindset development in young people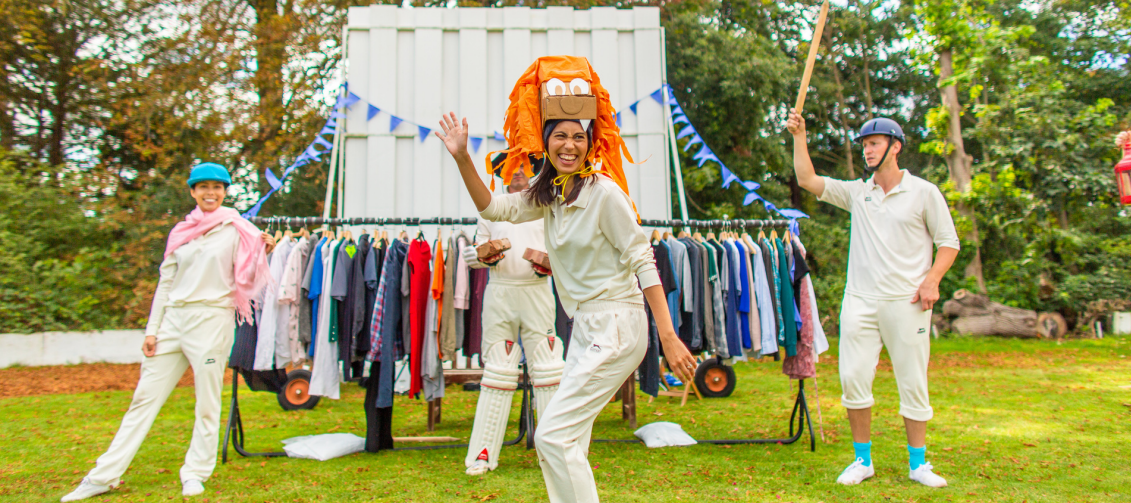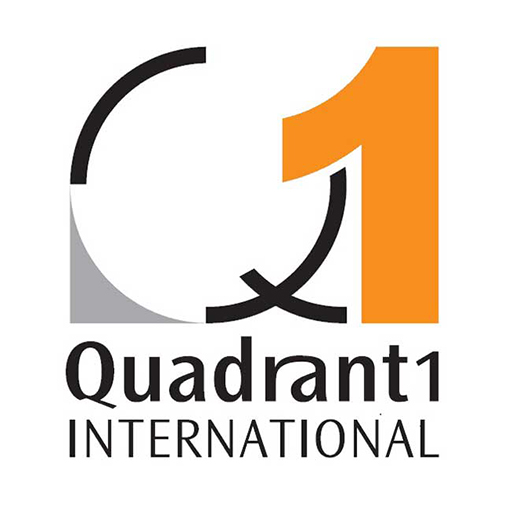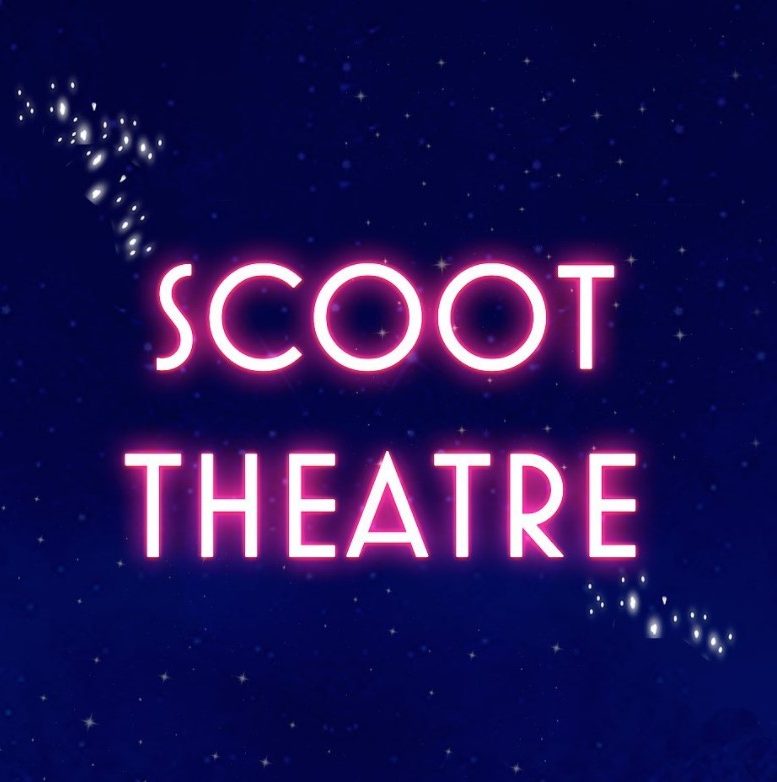 Quadrant 1 supports growth mindset development in young people
Scoot Theatre's Scoot Youth exists to empower young people: a youth theatre that gives teenagers the space to tell the stories important to them – to have their voices heard and understood.
Scoot Youth is an open, inclusive environment for all young people between the ages of 11-19. There is no requirement for any previous acting experience – members must simply be willing to engage with the company's three rules: Be Kind, Be Bold and Be Yourself.
The company meets once a week and devise work led by their members. The company explores not only the practical skills needed to be an honest, open communicator but also the importance of mindset. They practice grit and resilience and celebrate the value of a "growth mindset" through their devising work.
Not only do they train excellent performers, but they also help nurture confident, resilient young people, committed to making a positive impact on the world around them. They hope that their young people will stay up to age 19 and then beyond, when they can provide them with opportunities on and off stage with the 'adult' company.
How can you support Scoot Theatre?
It's very simple! The company have lots of plans, including Scoot Youth, but currently are not receiving any funding. They've set up a Crowdfunder to raise funds for their upcoming projects. These funds to will be making an enormous difference to their ability to engage and inspire young people in the South East as they grow over the next few years.  Scoot want to tour shows to exciting, unexpected spaces and give young people positive, inspiring experiences of theatre because they believe that engagement with culture can contribute towards cohesive, empathetic, happier and safer communities. And they are places we all want to live in.
To find out more, visit https://www.crowdfunder.co.uk/p/scoot-theatre-supporting-our-future or download the Scoot Sponsor Pack here
You can find out more about Scoot Theatre here: https://www.scoottheatre.com
Thank you in advance for your kind support,
Pat