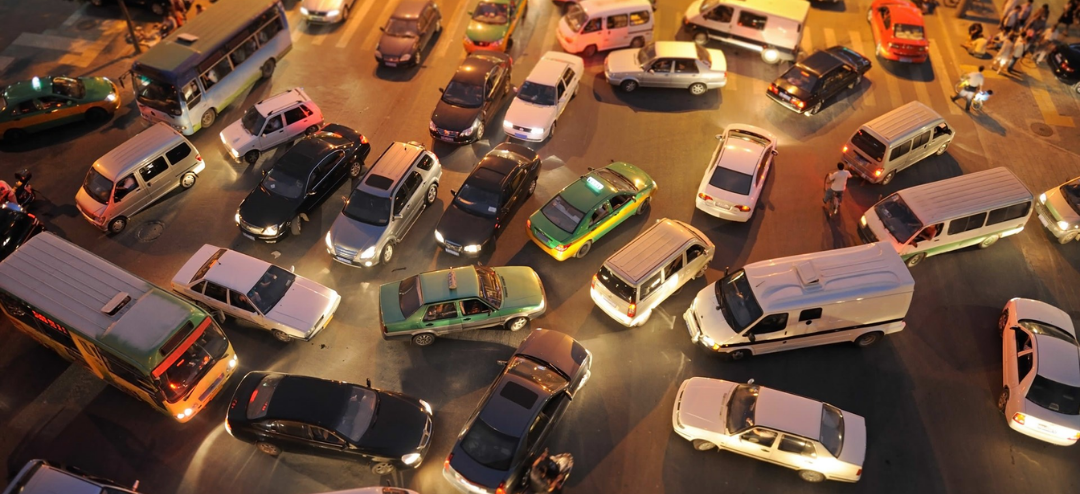 Life is a paradox! Nothing is ever absolute as Yin Yang tells us. Flexibility is the name of the game and those who demonstrate it are generally more able to succeed in the world. Living by rules alone creates barriers and structures and limited thinking. Rules are often maintained long after they are obsolete. Living with constant choice, on the other hand, can create chaos for those involved not knowing what is likely to happen next and often paralysed into inaction because of it.
In an ideal world 'All Procedure Should Increase Choice'. In other words the rules are there to create a platform of understanding from which to launch new, creative ideas. Take the rules of the road for example – without them chaos would reign and travelling from A to B or even C, D or E would become chaotic and traumatic.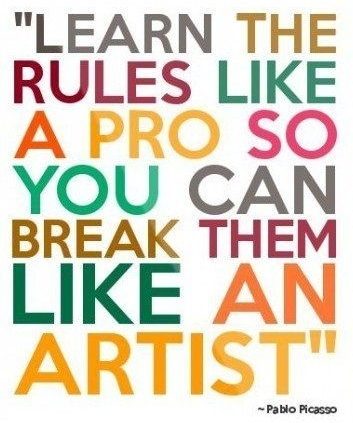 Are your rules helping or hindering?
So next time you have a minute take a note of the rules (written and unwritten) that you abide by within your working environment. Are they helping or hindering creativity and progress. Equally are there some areas where rules might give people the confidence to break out of their comfort zones and make progress? Food for thought. Enjoy!
If you would like to know more about paradoxical success please get in touch with us
07768 92224 or  pat@quadrant1.com