Leave a Comment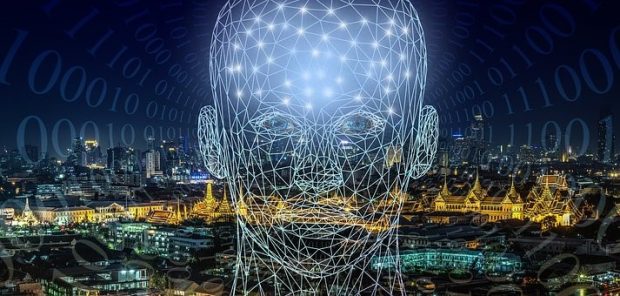 What are you doing about Assessment Centres right now?
Current norms are preventing us in many cases from running traditional Assessment Centres but that doesn't mean you can't still identify top talent and potential leaders accurately and effectively. You may argue that there is 'nothing like the real thing' but we believe we can offer you an excellent alternative. So if you have suspended your traditional assessment centre approach due to current conditions do read on.
Assessment Centre Intelligence (ACI) provides an alternative to assessment centres with a remote, automated and objective on-line assessment and screening process. It works equally well for candidate selection for a job role as for identifying potential leaders within the organisation.
The starting point for this is a 30-minute award winning SmartQuestionnaire™ which accurately predicts behavioural preferences in relation to both jobs and Leadership competencies.
Benefits of Assessment Centre Intelligence (ACI):

How does it work?
Candidates take a 30-minute SmartQuestionnaire™, which measures 9 major components. (See below)
The system will then create an automated candidate short list, as well as a frame work for choosing your ideal candidate based on the job role. Remember, the system works equally well for internal leadership selection.
9 major components measured in the Smart Questionnaire:
Job Success Eligibility Factors (role specific) – Experience, education, willingness, skills
Behavioural Success Factors (role specific) – Basic traits, environmental preferences, interests, natural tendencies
Leadership Competencies (emerging and senior leaders) – Achievement orientation, communication, energizing people, impact and influence, innovation, leading people, learning agility, problem solving, resilience and perseverance, strategic thinking
Emotional Intelligence (EQ) – Knowing oneself, relationship leadership, self-motivation & self-management, social awareness & service orientation
Personality (psychometric assessment) – Intrinsic motivators, life values, predictive behaviours, behaviours under stress, underlying or hidden behaviours, potential strengths, potential weaknesses
Quantitative Critical Thinking – Numerical reasoning, problem solving
Engagement & Retention Factors (including intrinsic motivators) –Development expectations, social expectations, remuneration expectations, communication expectations, authority expectations, appreciation expectations, personal expectations, work/life balance expectations
Cultural Fit (aligned to organisational values) – Aligned values (personal vs company)
Remote Working Compatibility – Remote productivity, remote communication, remote leadership
Assessment Centre Intelligence provides an excellent alternative at a time when face to face assessment centres are not possible. You may love it so much you will want to continue even when face to face becomes available again.
We can help you to choose the best approach for your organisation:  
Option 1 – Gain access to the system and be trained to run your own in-house ACI
Option 2 – We will run and manage a full ACI for you
Option 3 – Reports only – for development of individuals or teams and acquisition
Get in touch now for a bespoke demonstration:
Trevor – trevor@3p.co.uk – 07453 973 791
Chrissie – christine@utransition.co.uk – 07828 496 388