Real Leadership Programme

Who is it for?
Aspiring and Senior leaders who want to build effective, productive teams.
Key Principles
People are our best asset – we need to look after and develop them
Leadership is a practical skill – the programme will therefore focus on real experience, real issues and real practice
Delegates should be invited to take part in the programme thus creating a Pull rather than Push so that they can demonstrate their free will in choosing to attend. This is an important step in the process if we want to ensure full engagement.
The programme covers the following Real Leadership skills –
Self-awareness (2 days) – all development starts with the self – we use the unique Harrison Assessment Talent Solution (HATS) as a foundation together with the insights provided by NLP
Presenting to and communicating with groups (2 days). Whether on line or in the room the principles are the same – engage the audience and encourage them to take action.
People Management (2 days) – being an active listener, delegating, coaching, giving effective feedback, running effective meetings, interviewing techniques using HATS and therefore achieving a much higher success rate.
Real Leadership (1 day) – Identifying the attributes of true leadership using the Harrison Assessment Team report and the Alignment Model (see diagram below) to set vision, roles, capabilities, and behaviours.
The Quadrant 1 Approach
Quadrant 1 specialises in programmes that offer the opportunity to relate the learning to real experience using real life examples wherever possible and removing the barriers to success which exist within us all.  To this end there is an emphasis on interactive learning and a minimal reliance on theory.  The programme offers participants an opportunity to share ideas, offer each other help and establish solid working relationships.
Pre-course Preparation
All participants are asked to complete the Harrison SmartQuestionnaire™ and bring along a Harrison Paradox Graph, a Traits and Definitions report and an Employee Engagement Expectations report. They are offered a 1 hour telephone feedback session with Pat Hutchinson prior to the programme.  These are used as the starting point for individual exercises.  Participants are also invited to complete an online Metaprogramme Profiler – this is not a validated psychometric test – it simply acts as a starting point for learning.
The Real Leadership Alignment Model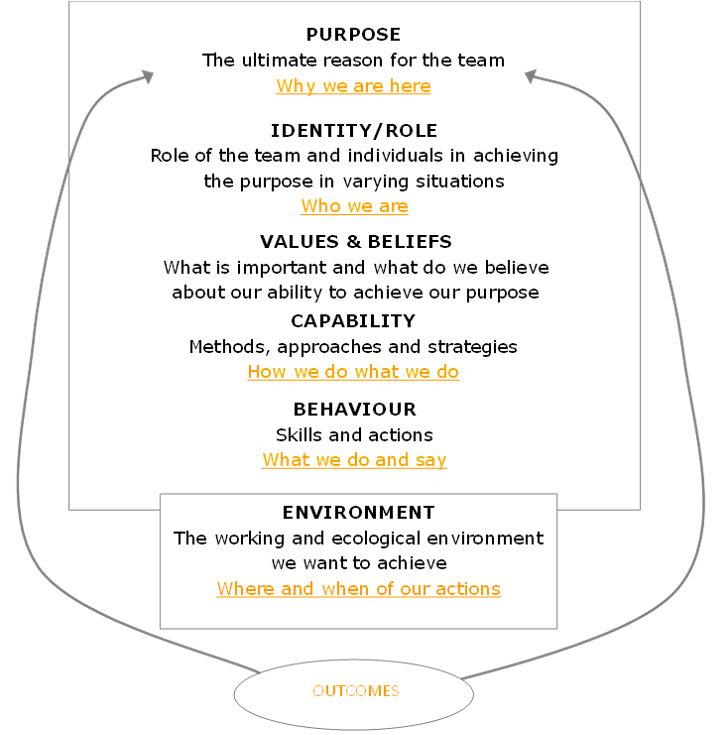 If you would like to find out more about the Real Leadership programme please call us on 07768 922244, email pat@quadrant1.com or leave us your details and we will contact you.