Real People Management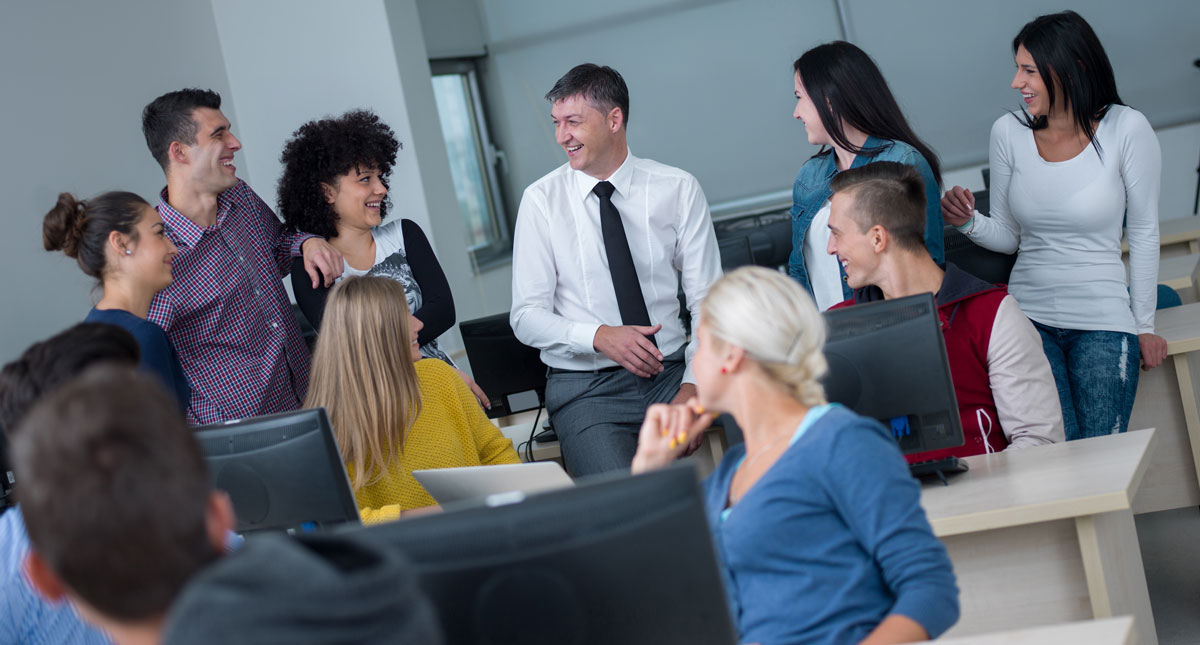 As a participant on this programme you will be either a newly promoted manager or an experienced manager who is looking to hone his/her skills even more. Either way you are in your role due to the excellence of your skills and your commitment to your team.
On this programme you will learn to attain high levels of team performance by developing the full potential of each individual member of your team.
As a role model you will want to develop and hone your skills in the following areas –
Listening with the intention to understand, assimilate and clarify
Identifying and developing potential
Trusting in people's ability to deliver
Excellence in coaching skills
Effective use of feedback
Recognising and utilising individual key motivators
Fair and effective delegation skills using performance goals
The ability to engage people with ideas – theirs and yours
Consistency of approach
The ability to remain open minded and suspend judgement
Developing empowering beliefs both for yourself and your team
Setting powerful outcomes for everything you and your team do
To keep up with the speed of today's commercial world you need to think on your feet. When faced with a people-related issue you need techniques you can access quickly for decision making, engaging, motivating and empowering.
We will help you apply and embed your new skills and behaviours during the programme. You will learn powerful techniques to help you make the changes you desire and effective tools for you to use in the moment back in the work place.
What can I expect?
As with all our programmes you will work on real issues which are pressing for you right now. In a practical, interactive environment you will learn the skills to enable you to become a dynamic and effective people manager.
All our programmes begin with an awareness of how you are thinking and how it impacts on what you do. This is followed with input and exercises to give you practice in the skills of coaching, giving feedback and effective delegation. All exercises are contextualised for use in business scenarios such as meetings, performance management, corresponding by e­mail, dealing with puzzling behaviour and team communication.
Day 1
Personal experience and outcomes for the course
Relationship management
Active listening
Questioning for clarity
Recognising and utilising motivation and behaviour patterns (meta programs)
The influence of personal values on job performance
The 3 conditions required to improve performance
Day 2
The limitations created by beliefs about people and work and how to remove barriers to better performance
The positive impact of performance review
Learning how to trust and delegate effectively
Performance coaching in action
How to give and take feedback and use it for positive results
Integrating new management practices into the culture
The course is highly interactive, emphasising practical skills and processes with minimal theory and jargon. The aim is to develop real skills you can use every day to create a positive, pro-active culture where the drive for high performance and results is every individual's responsibility.
The numbers of delegates attending is restricted to a maximum of 12, this ensures that the course can be tailored to the individual needs of every person attending. If you would like to discuss a course designed around the needs of your organisation please call 07768 922244 or contact us online.