Harrison Assessments: How Talent Analytics Can Support Your Team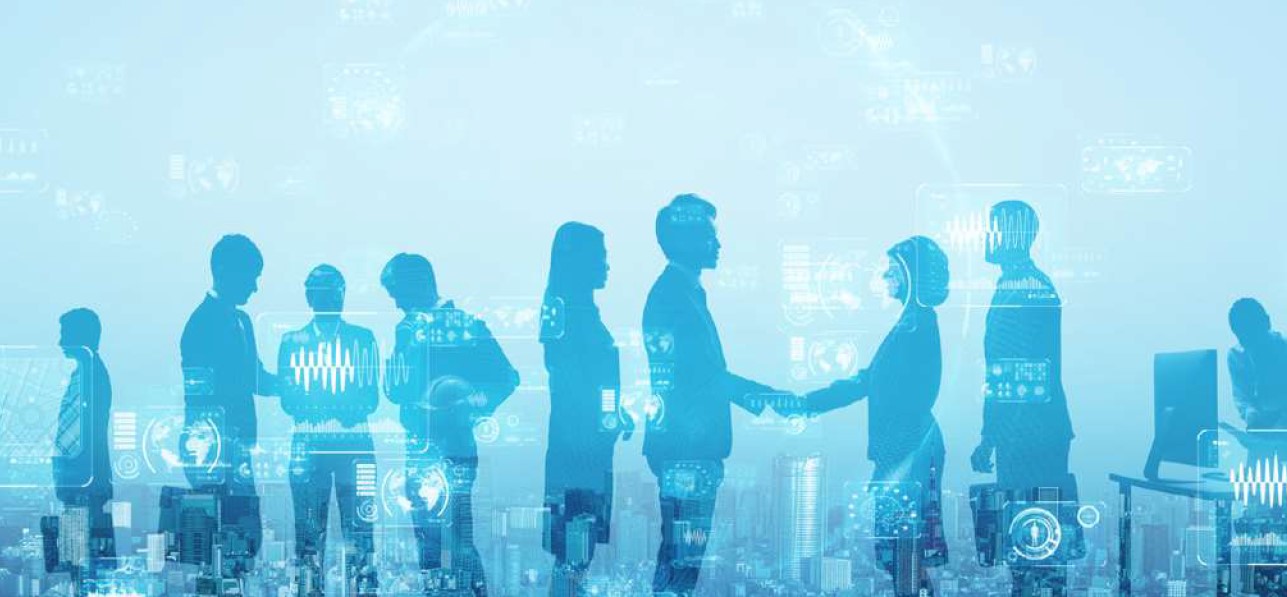 Talent analytics are the key to creating training programs that improve workplace performance.
Human Resources professionals need to use talent analytics to help employees prepare for the post-pandemic era. Savvy companies will rely on data to maintain an upward trajectory as the business landscape shifts once again.
In this article with HR.Com, Harrison Assessment and Talent Analytics tools explore how talent analytics can help identify what training your employees might need.
If you would like to discuss how talent analytics can support the needs of your organisation please call 07768 922244 or contact us online.
---
Free Download: 'How Talent Analytics Can Support Your Team' article
Included in this article are some key points to consider when developing your training initiatives, including:
How talent analytics can inform your training initiatives
How to put analytics into practice
3 critical components to include in your talent analytics initiatives