How to Manage with NLP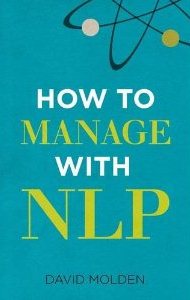 Whether you need to improve your communication, develop your strategic planning or nurture your creative thinking, NLP gives you the tools to dramatically improve your performance as a manager or a leader.
NLP has been used for years to help busy managers and leaders all over the world boost their communication skills and get the best out of their teams, time after time. Now it's your turn to discover the most effective tool for managers on the planet.
This book contains all the background, concepts and techniques you'll ever need along with practical exercises to ensure you get to develop a thorough grounding and understanding.
Buy Now!