Recruitment – Five Things Leaders in SME's Must Do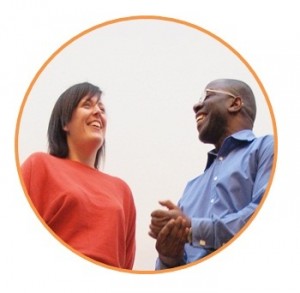 By David Steele, Harrison Assessments Consultant. 
Hiring the right people isn't just about recruiting the people who have the technical abilities you need, it's about engagement, and finding those people who will enable your business to succeed.
Why discuss engagement, when talking about recruitment?
Because it's almost impossible for a person to be engaged at work, if they are in a job they are not suited to.  Business owners need to get educated on the benefits of engagement which include improved efficiency, reduced costs and increased productivity. To start getting engagement right, we have got to get recruitment process right.
Here are 5 recommendations from the CIPD to help SME leaders get it right –
Hire the right people
Find the right recruitment process for your organisation
Make development a key part of working for your organisation
Develop management capability
Look to your future talent