Harrison Assessments – The Perfect Partner for NLP!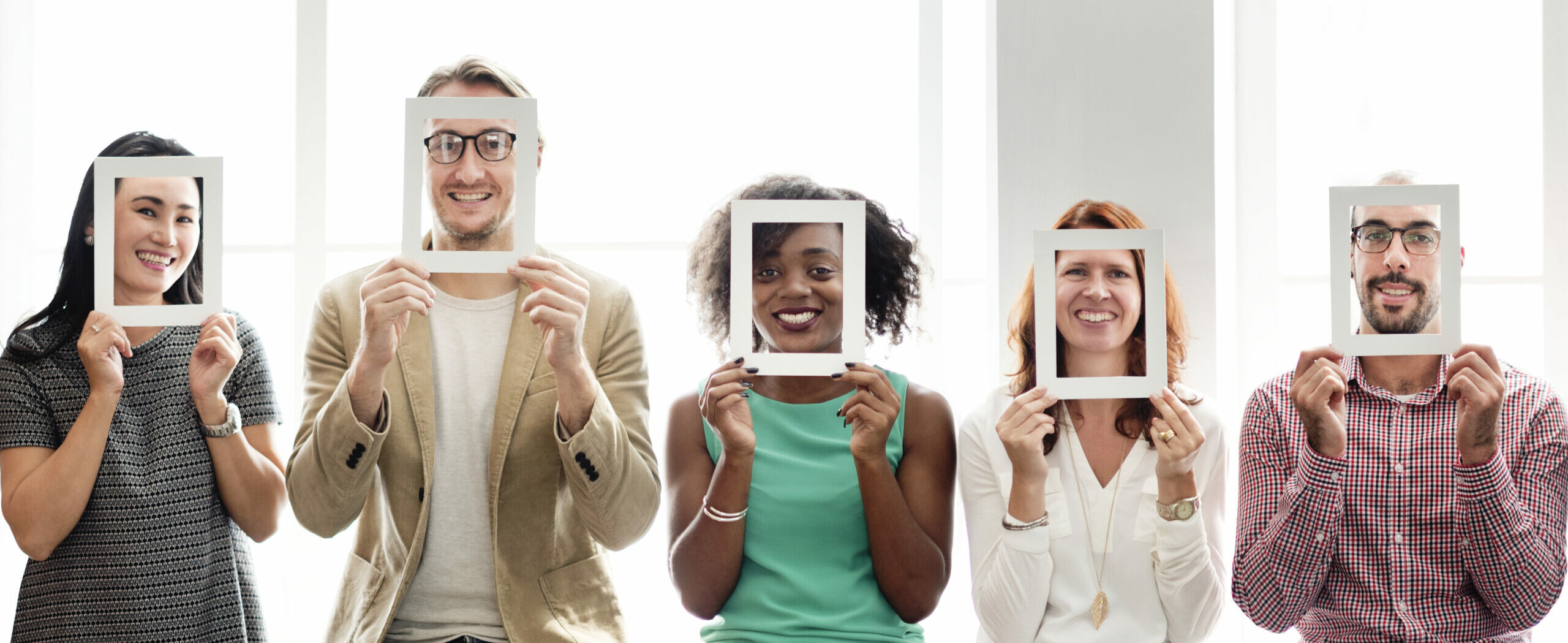 The aspect of NLP I love most is its ethos of treating everyone as an individual – no boxes, no labels no norms!   Such freedom to develop excellence!
As the owner of Quadrant 1 International I have integrated NLP into my leadership and management trainings and executive coaching in large national and international organisations for the past 23 years working with companies such as Associated British Foods, Network Rail, Specsavers, B & Q, Dunelm, Farmcare Ltd, The co-operative Society, XPO Logistics, Wincanton, as well as running open NLP Practitioner and Master Practitioner programmes.  I am also the author of 'How to Sell with NLP' and co-author of Brilliant NLP, The Brilliant NLP Workbook and How to Be Confident with NLP all published by Pearson Education.
Why Harrison is different
I first came across Harrison Assessments as a coaching tool about 17 years ago, having been introduced to it by a highly respected colleague. To my surprise I found that, unlike some other assessments, it fits well into the NLP ethos of individuality working with behavioural preferences rather than personality.
Harrison is an assessment that is easy to understand, highly accurate and based on 30+ years of research by Dr Dan Harrison, into what makes people successful in their work.  He discovered two basic principles –
People who enjoy 75% of what they do are more likely to be successful and attract other successful people to them – hence enjoyment theory.
That two seemingly paradoxical traits can work together to create success and flexibility – hence paradox theory.
Dr Harrison realised that that these two principles had much more relevance to working success than personality alone.   Imagine a workplace of fulfilled engaged people, attracting other fulfilled engaged people and creating a creative, productive culture.
Objective not Subjective
A 20-minute online SmartQuestionnaire™ gathers invididual's responses objectively, not subjectively, to provide highly accurate data across behavioural traits, competencies and preferences: 'BEHAVIOURAL DNA'.
5 ways Harrison differs from other assessments and why it fits so well with NLP
No judgements, no labels, no boxes. Simply a unique picture of an individual's behavioural preferences at that time
This individuality fits with the NLP Pre-Supposition of "Respect others' maps of the world" – who is to say who is right, and who is wrong? We get to work with usefulness alone.
No two data sets are the same – completely bespoke to each individual; "you will never meet your double!"
Developing paradoxical behavioural patterns can help to develop flexibility – "the person with the most flexibility controls the system"
It offers a starting point to identify areas to offer NLP change methodology according to what may bring most benefit to the individual at the time
If you would like to try the Assessment please email pat@quadrant1.com or call 07768 922244 if you would like to know more about adding Harrison Assessments to your NLP coaching toolkit. You can also leave us your details and we will contact you.