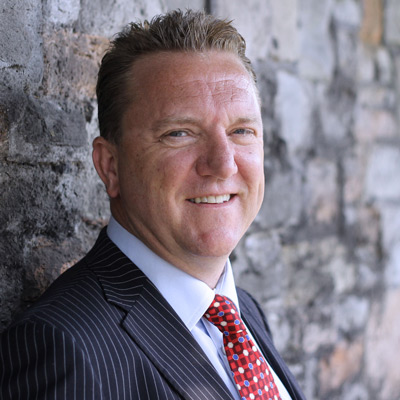 I am extremely passionate to help individuals, new start-up companies and small business owners identify their compelling purposeful vision, working with them to unlock the right mind-set which helps them deliver their product, service and career, creating real growth, financial freedom, fun and complete life fulfilment.
I have many years of experience working in both engineering and the commercial world. For the last 25 years I have worked within the Recruitment  industry specialising in both Sales and Engineering, starting out as a new business tele canvasser and progressing through the managerial ranks to Operations Director responsible for a multi-branch division of a PLC growing it year on year over an eleven year period.
For the last 14 years I have been running my own recruitment business within the Sales and Engineering sectors and now with my extensive experience in Leadership, personnel development and performance Psychology, I want to give back to others and focus my attention on helping you achieve personal growth and fulfilment. I am a certified "Nlp Business Master Practitioner" specialist in modern Leadership practices and skills, Interviewing and certified Harrison Assessment Talent Solution Consultant.
With my experience of success and of course the inevitable mistakes along the way, I can help you.
I am a down to earth, fun individual, have been married for over 20 years and have two fabulous sons. I love all things sport, play off of a respectable 18 golf handicap and use to be a Goalkeeper and Tennis player. My sporting claim to fame is that I beat the real "Superman" at Tennis.