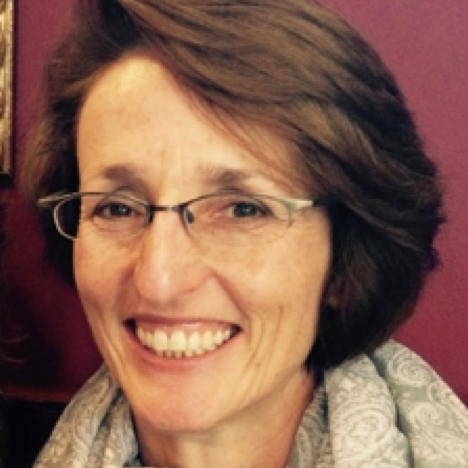 Kelly's expertise is in engaging people to be confident to make great choices, enhance their learning and develop and evolve their skills within their role and system within which they operate. A keen learner, Kelly continues to work on her own skills and professional development and has an interest in Appreciative inquiry and a strengths based approach.  Her focus involves Degree Apprenticeship and MBA teaching, senior leadership coaching and a role as an Independent Apprenticeship Assessor (IAA) for the CMI.
She excels in customer facing scenarios and effortlessly builds trust and strong relationships. This is largely achieved by her passion for what she does, her unquenchable interest in coaching as an engaging developmental tool, and her adherence to her strong personal values.
To support her work in these areas, she is qualified in the use of DiSC, Harrison Assessment and applies the principles of appreciative inquiry where appropriate. Kelly wraps this entire package up in a layer of strategic thinking coupled with a sense of fun, enthusiasm and a passion for exploration.
Kelly is a Fellow of the CMI and HEA, and also a member with the ABP & CIPD.