Is Your Company Brave Enough to Face the Truth?






Pat Hutchinson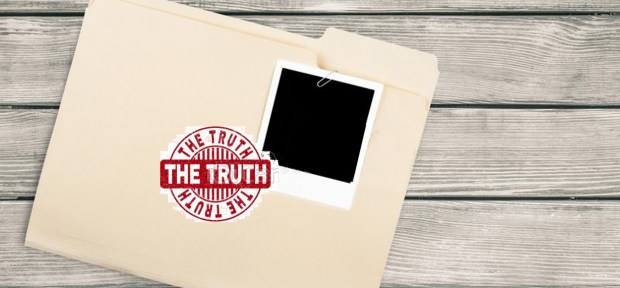 Most people use data the way drunks use a lamppost: for support rather than for illumination.
– Alexis Fink, General Manager, Talent Intelligence and Analytics, Intel
There are any number of 'talent analytics' software offerings on the market right now.  Most offer to make the analysis of trends in already existing data such as staff turnover or absenteeism, easier to assess.  Some organisations use them to great effect, others not so much.  There are however, very few organisations offering talent analytics based on what makes people effective in the workplace.
Advanced analytics are designed to support development interventions which will generate an engaged, progressive culture that is vital to the success of any organisation.  Such a culture will not only increase productivity, it will reduce absenteeism and staff turnover.   Interventions are often seen by the C Suite as a 'nice to have' in the light of lack of solid evidence.  HR specialists continue to make their case for interventions but often can't compete with their operational colleagues who can provide data and statistics to back their arguments for specific actions and therefore investment.
So what could research based on what makes people successful in the workplace do for organisations?
Employee Engagement Expectations
Engagement is a two-way process and surveys should form the foundation of progressive conversations between employer and employee especially if the aim of the survey is to keep talented employees.  This is just not possible if surveys are anonymous.  All an anonymous survey can highlight is that someone, somewhere in the organisation is not happy about something.
With advanced analytics, you can ask the right questions, and analyse real engagement factors and expectations – such as development, authority, communication, remuneration expectation – across individual, group, and organisation levels. This ensures managers and the wider organisation provide an environment that retains their best talent.
Who will be Your Next Leaders?
Expensive assessment centres are universally used for identifying upcoming leaders.  They can take anything from half a day to 5 days and sometimes more to make a selection.  The cost of taking people out of the organisation, and employing specialists to run such centres as well as venue costs, hotel bills (during non-Covid times) all make this a very expensive but still relatively subjective exercise. Current norms are preventing us in many cases from running traditional Assessment Centres but that doesn't mean you can't still identify top talent and potential leaders accurately and effectively.
Companies who use predictive behavioural analytics to develop a framework for remote and automated online assessment can continue to screen for potential talent across areas including role-specific job success eligibility and behavioural success factors, leadership competencies, emotional Intelligence (EQ), engagement and retention factors, cultural fit aligned to organisational values, remote working compatibility and more. This means even if you can't run a face-to-face assessment centre you can still get in-depth analysis to support the search for and identification of talent for your organisation.
If you would like to know more about how to provide analytics upon which to make strategic decisions about the development of your teams and staff contact us at info@quadrant1.com and/or visit our website at www.quadrant1.com