3 Reasons Why Employee Engagement Surveys Don't Work!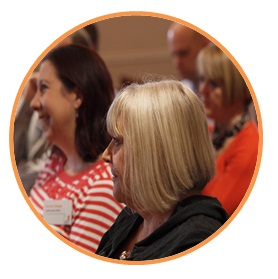 By David Steele, Harrison Assessments Consultant. 
There is a really strong case for measuring engagement and retention factors in organisations. We just have to use the right tools for the job. Traditional engagement surveys have evolved from the old satisfaction survey and in most cases are likely to be used incorrectly. Proper analytic's in the hands of leaders who believe that employees' expectations are important and acted on accordingly, will see high levels of engagement.
Why traditional employee engagement surveys don't work!
Here are 3 reasons why they don't work, including –
Engagement comes from within the individual
You don't need an employee engagement survey to know what needs to be fixed
Employee engagement survey results become part of the "scorecard"