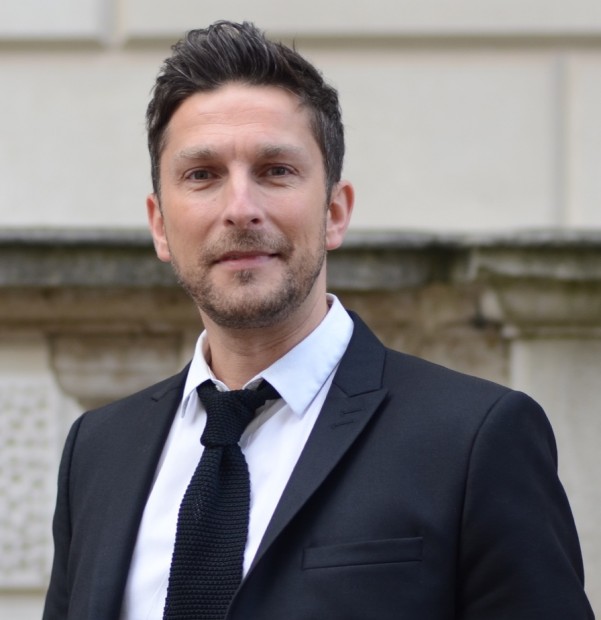 Richard Tyler is a Chief Possibility Architect, Author, International speaker, coach and provocateur.
Richard's mission is simple: to disrupt and provoke the way that organisations think, as being good is no longer good enough.  Companies need to be Extraordinary in order to be successful.
Areas of expertise
Blends psychology, the arts and leadership to enable clients to become innovative industry leaders
Published author and expert in the field of Artful Leadership
Trained coach and public speaker
Trained in NLP, CBT, EI and hypnotherapy
Richard is frequently requested by CEO's, boards and senior leadership teams to coach, speak and facilitate workshops to shake up their habitual thinking. Richard works across multiple sectors, including public sector, finance, retail, law and technology. He also frequently speaks on radio and contributes to numerous magazines and trade journals as an expert in the field of Artful Leadership.
If you would like to contact Richard to explore the business benefits Harrison Assessments can offer you and your organisation, complete this form and we will arrange for him to contact you.